I receive such kind emails, as well as comments, on this blog and I would like to show my appreciation of my blog viewers by giving away accessories and other fun things every few months.
Our first give-a-way is for a new bottle of China Glaze's "Fly" nail lacquer with cute button earrings by Drema, in bright summery colors: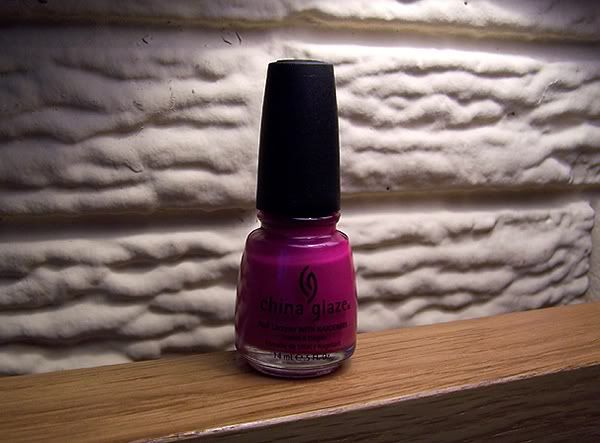 The Rules: You must be a subscriber to this blog and leave a comment on this post for a chance to win. You have a week to comment--The winner will be picked at random and announced on the blog,
Wednesday, June 23rd
.
Enjoy.the.Journey.
Danyelle